Nicholas Williams Joins Vecoplan, LLC
6/22/2016
Nicholas Williams Joins Vecoplan, LLC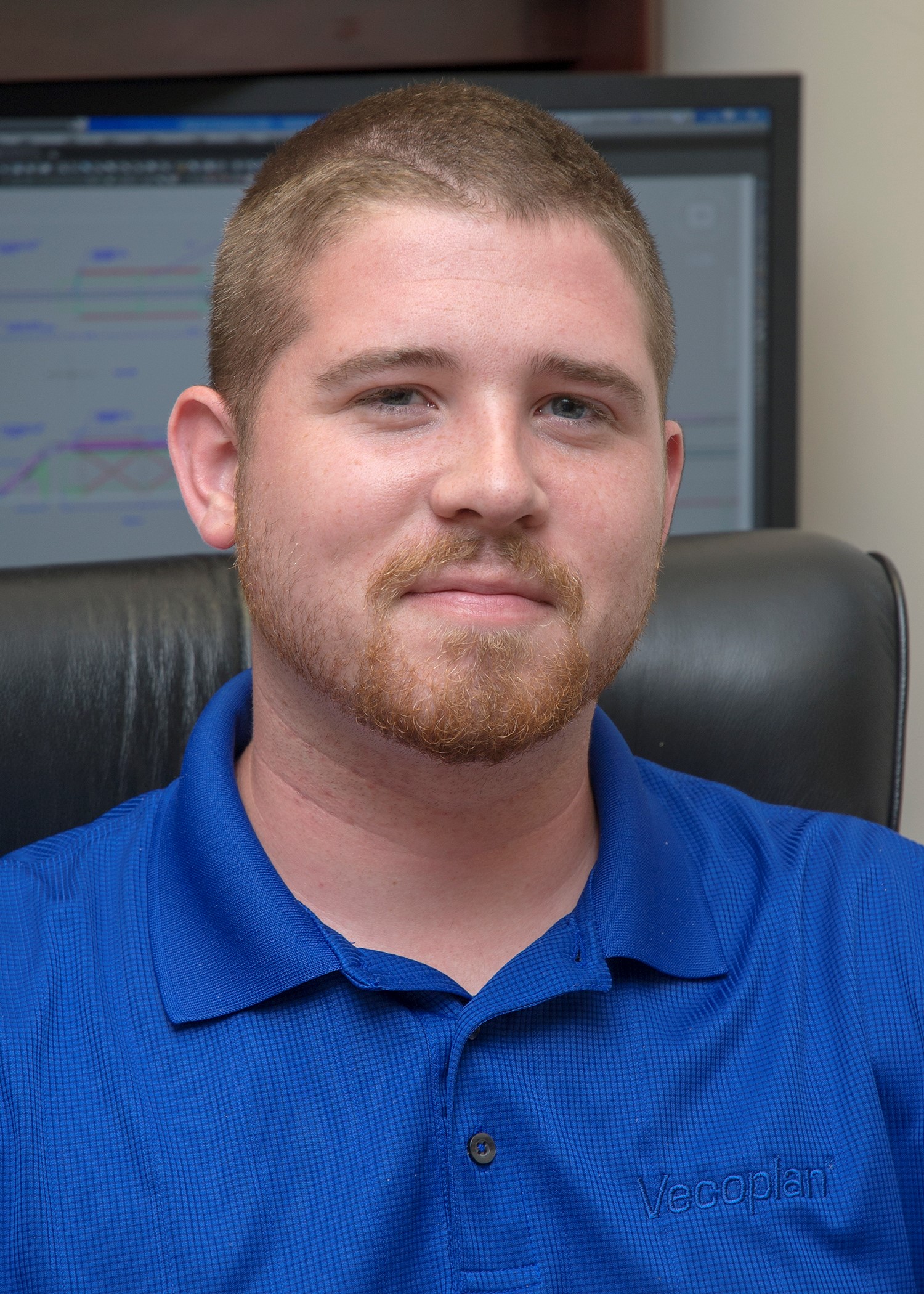 Vecoplan LLC, the worldwide leader in size reduction technologies, welcomes Nicholas Williams as their newest Product Engineer. Williams earned a Bachelor's of Science degree in Biological and Agricultural Engineering from North Carolina State University in May 2016. While at NC State his studies focused on Machinery Design, Thermodynamics, Fluid Mechanics, Solid Dynamics, and Instrumentation. His work experience includes stints at Madsen Motor Company, Cary, NC and Global Autos, in Raleigh, NC while pursuing his degree.
Mr. Williams will work as part of Vecoplan's engineering team to design and develop turnkey shredding systems for the recycling sector. In order to ensure continuous quality control, he will also follow the manufacture and implementation of projects once the engineering phase has been completed. "Our goal is to design the best possible shredding solutions for our customers. To accomplish that, you need the right balance of experience and fresh ideas. Nick's background combined with the youthful perspective he brings, make him a great asset to our team," states Gary Kolbet, VP of Engineering at Vecoplan, LLC
For more information email info@VecoplanLLC.com or call 336-861-6070.

« Back