Special Applications - We Excel In Creative Thinking
Special applications such as - Medical Waste Shredder, Wood Pellet Equipment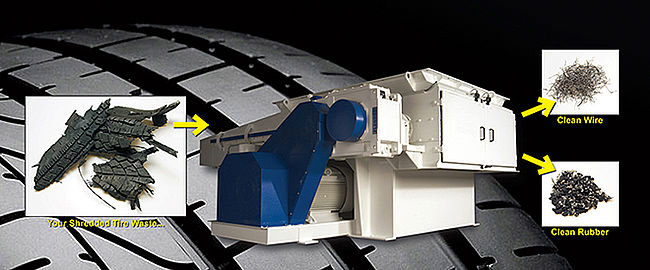 Every application was once a "special application". Vecoplan started in Wood. Next Vecoplan was asked to design a shredder for the large Plastic purgings that traditional granulators couldn't handle. Today Vecoplan shredders are the preeminent method of size reduction in the Plastics Industry. Strip shredders were once the most widely used machinery in the Document Destruction Industry, but two machines were required to achieve cross cutting to meet security levels and strip shredders only worked on paper. Enter Vecoplan with cross cut consistency in one pass, screened particle size and the ability to shred virtually anything. Vecoplan shredders are now a standard in Document Destruction.
The re-shredding of old tires is one of the most recent "special applications" for Vecoplan shredders. Used to process pre-shredded tires, Vecoplan RTR Series Tire Re-Shredders liberate wire from rubber and rubber from wire, generating two individually marketable end products and generating new markets, as well as increased profits for tire recyclers.
Bring your toughest "special application" to us. We thrive on challenges. Our global footprint, the expertise that comes from working in such a wide variety of industries, applications and countries, combined with our history and corporate culture of invention and innovation uniquely position Vecoplan to deliver the solution to your "special application".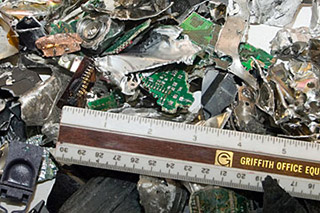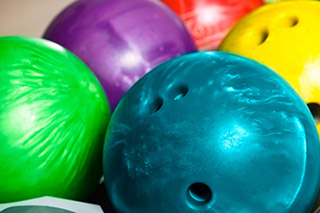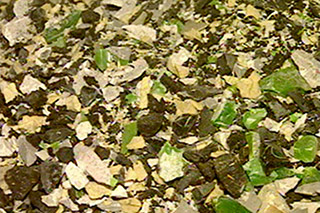 Together – We can thrive in the business environment by adapting to the natural environment!
Vecoplan - Complete Grinding Solutions For Any Application
Your Application - Our Shredder!